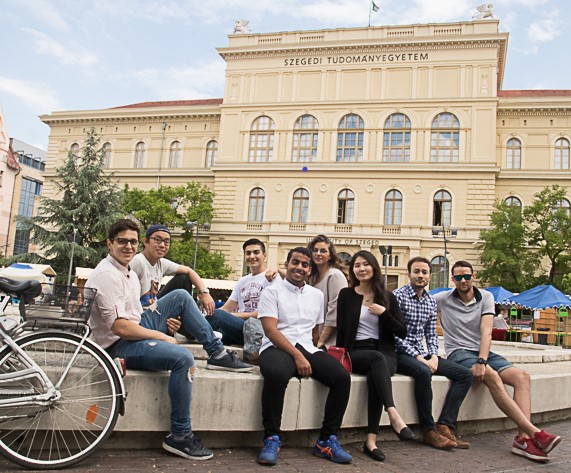 Living in Szeged
What does the everyday life of a student in Szeged look like? Let us show you!
Szeged is a wonderful and very liveable city with beautiful buildings and stunning natural surroundings that make it a pleasant place to stay. The vibrant intellectual environment makes this town a great place to learn, explore and live. The University is a city within the city: with its 21,000 students and 2500 academic personnel it is an important and integral part of Szeged.
You can find out more about the city and discover its history here.