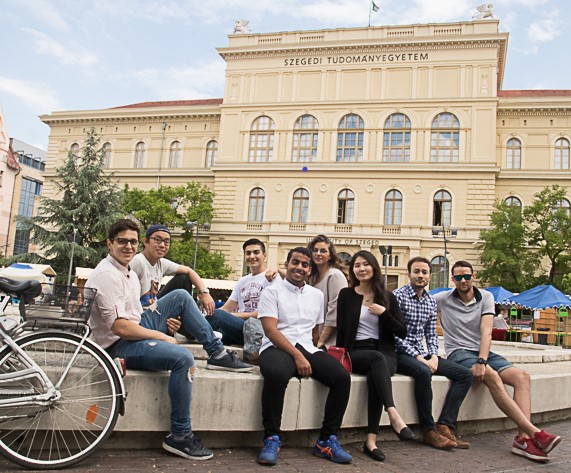 What to See & Do in Szeged
Sightseeing, sports, fun - we have it all!

Besides its rich cultural heritage and ample possibilities for sightseeing, Szeged offers a variety of different programs and activities. Museums, theatre, cinemas, festivals, fairs, the amazing zoo… you will definitely find one for your liking.

For those who are into sports, Szeged offers many possibilities. The river Tisza is a great place for water sports: boating, canoeing, dragon boat racing, kayaking, sup surfing, etc. The city also has several pools for those who like to swim. There are many fitness centres, football-, basketball- and volleyball-courts, parks where you can go jogging, outdoor gyms, scateparks, an ice rink, and many more.

For more information on how to spend you free time, where to go shopping, and what kind of events and activities are available around you, please click here.