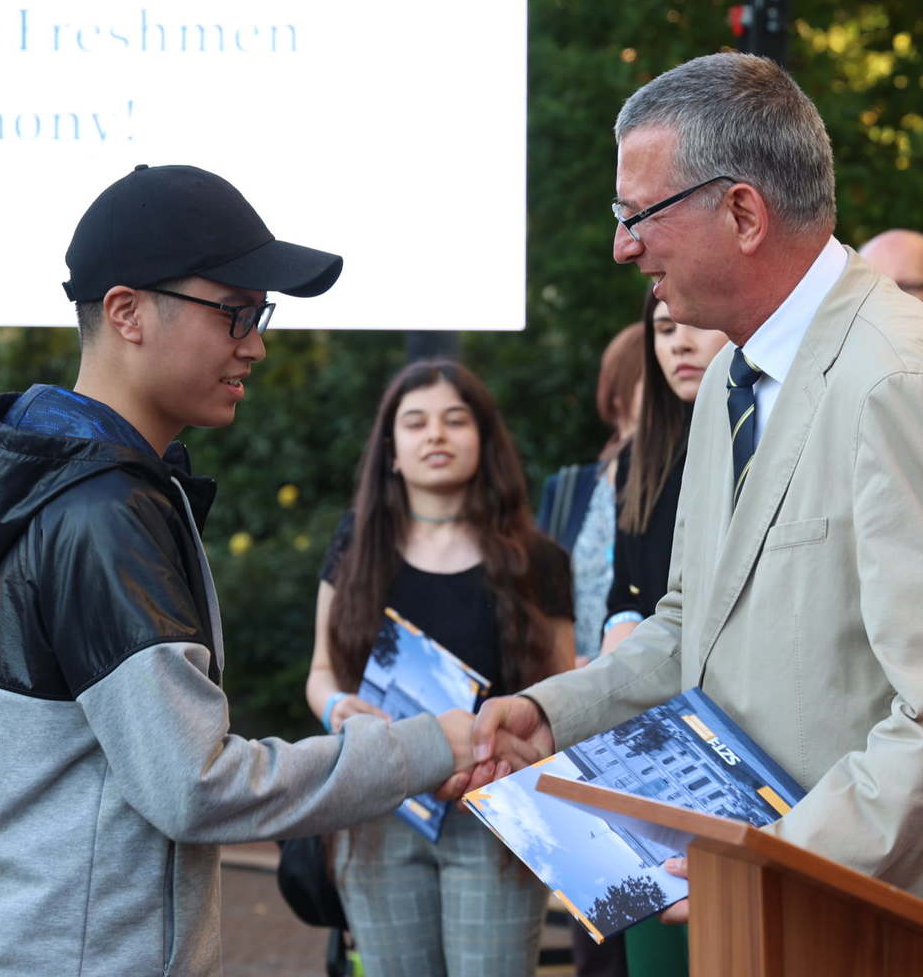 SZTE Start Scholarship
Do you plan to start your studies in September 2023 at the SZTE? Do you need financial aid to get started? Apply for Start Scholarship 2023.
We definitely award outstanding students who submitted their application by 30th of April 2023, have been admitted and enrolled to the University of Szeged by 6th September 2023.

SZTE Start Scholarship
500 EUR contribution to the start of your studies at the University of Szeged in one instalment. All together 12 students (ideally one student from each Faculty of the University) can be awarded based on their academic excellence.


Who can apply:

Applicants who submit their application dossier by 30th of April 2023 and are admitted to the Academic Year 2023/24 of University of Szeged

.

Based on the decision of the Committee of Talent Cenre, applicants can be awarded the SZTE Start Scholarship in case their application status is 'Place reserved' in the application platform of the University by 30th June 2023 (meaning that they are accepted to the programme and paid the tuition fee indicated on the relevant payment notification) and they are enrolled to the University in person by 6th September 2023.
How to apply:
apply through DreamApply
resolv the task titled SZTE Start Scholarship withing the system

via uploading the following documents: a one-page long CV, a one-page long Reference Letter (written by your professor, employer etc.) explaining why you are an excellent candidate for this scholarship.
For more information on the scholarship, please e-mail international@szte.hu.