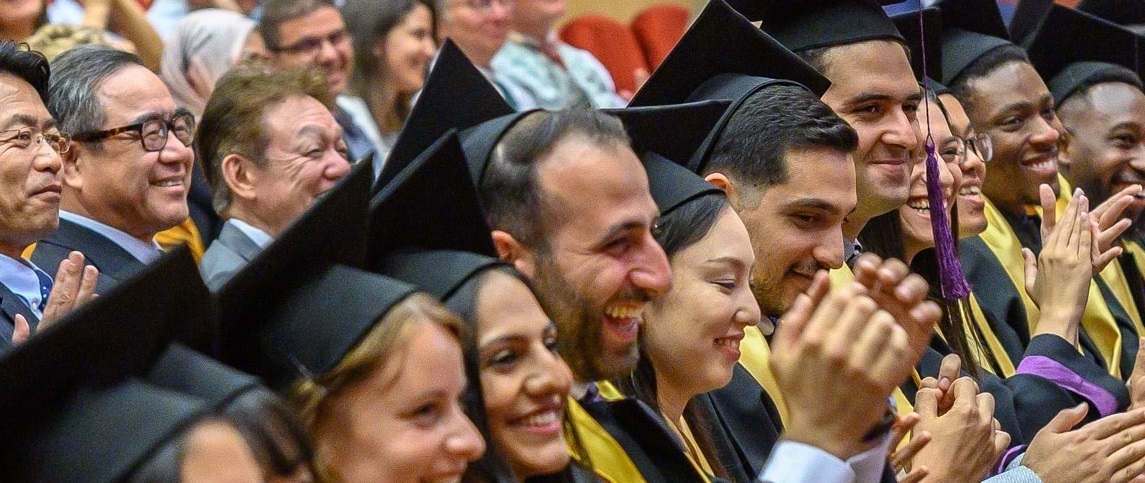 Valuable Degrees
Whether you earn a degree in the field of health, social, natural sciences, engineering or arts and humanities, the knowledge gained here will enable you to set off for a promising professional career and will lead to solid job security

Green University
From applying sustainable energy sources to zero waste, the University of Szeged is striving to be among the leading environmentally conscious institutions. According to the GreenMetric Ranking of World Universities, SZTE ranks 14th "greenest" in the world among the institutions located in city centres and is ranked 45th among Europe's assessed universities.

University Campus Situated in the Heart of the City
The University premises lie in the clinic parks within the city centre, with almost everything within walking distance. Buildings located outside the campus can are just a few minutes to the extensive public transport and great cycling paths.
Multicultural Environment
The University is home to a thriving, cosmopolitan community with students from more than 115 countries studying at 12 faculties set within a beautiful, historic campus. Students enjoy the multicultural environment at the University Library and at events like the International Cultural Evening, May 1st Picknick, Jam Sessions, and more.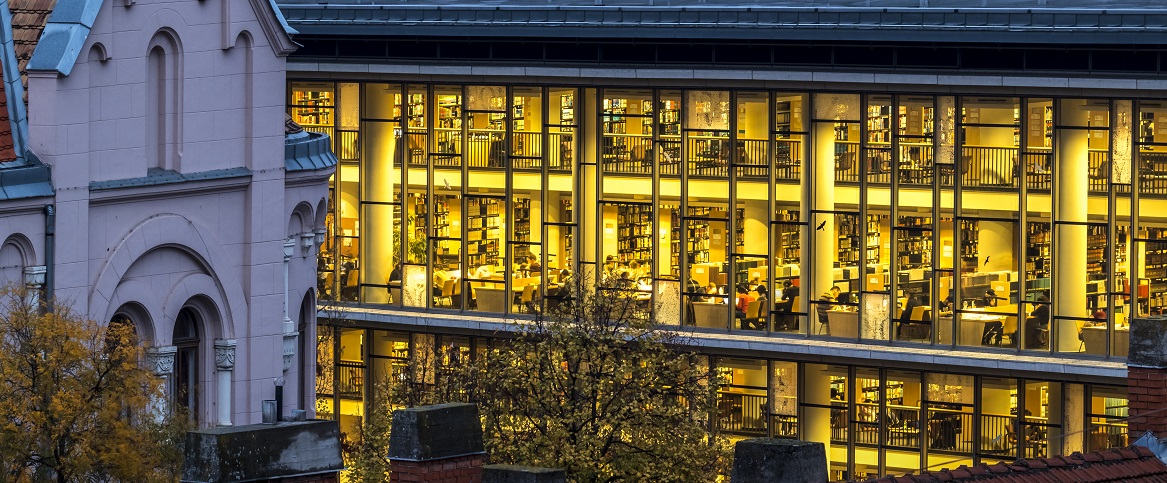 Excellent Education at a Distinguished Institution
Ranked among the best Hungarian higher education institutions on the Quacquarelli Symonds (QS) World University list in 2021, SZTE earns a prestigious place in other higher education rankings too. The Faculty of Medicine is among the "Top 400 universities of the world" on Subject Rankings in Medicine.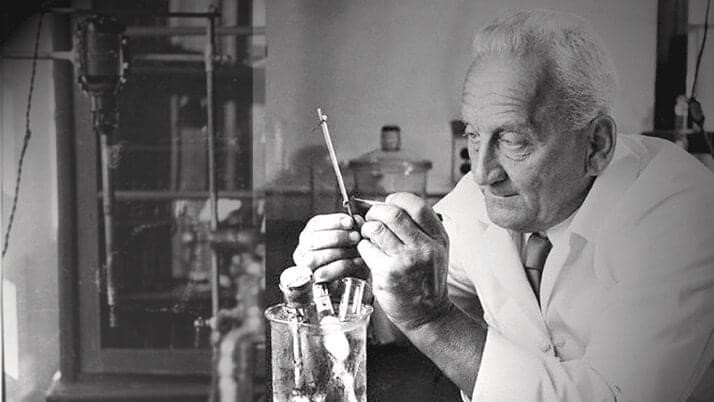 Home of Outstanding Discoveries
The University of Szeged, with a history dating back to 1581, prides itself on a number of great scientists and researchers, among them the Nobel Laureate Albert Szent-Györgyi former rector and professor of the Medical University, first to isolate Vitamin C, and Katalin Karikó, who is among the inventors of the new Covid-19 vaccines.