The University of Szeged (SZTE) is located in the sunniest city of Hungary attracting thousands of young people due to its lively, urban lifestyle and colourful festivals.
Since Hungary is a member of the European Higher Education Area (EHEA), it also has EU accreditation. SZTE has been the best university in Hungary for years, according to the international QS World University Rankings.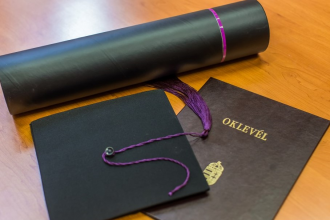 Outstanding professors have worked at the university, including the Nobel Laureate Albert Szent-Györgyi (1937), who was the first to isolate Vitamin C, extracting it from Szeged paprika.
It is a research university with 12 Faculties, covering 700 research areas at 19 Doctoral Schools. Scholarships, such as the Stipendium Hungaricum Scholarship Programme assist students from various regions of the world to attend the University.










Our student body grew to 21000, in which the number of international students exceeds 4000 coming from 115 countries.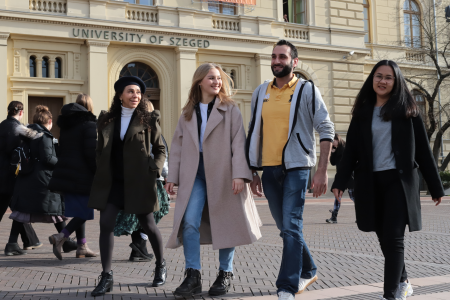 International study programmes have been available at the University of Szeged for three decades. SZTE offers international degree programmes at Bachelor's, Master's and Ph.D in the below study field:
Agriculture

Business & Economics

Food Engineering

Humanities

Health Sciences

Law & Political Sciences

Math & Informatics

Music

Natural Sciences

Social Sciences