Focus: COVID-19
Visiting university buildings remains prohibited for students of the SZTE, except for 6th year medical, dentistry and pharmacy students who are carrying out their clinical practice as well as doctoral students for research purposes. With regard to the fulfillment of the practical courses and successful compilation of the exams, Deans may allow individual visits of the building at their discretion in compliance with the hygienic and protection measures required by law.

Study Programmes

The University of Szeged offers a wide range of educational programmes, such as Bachelor's, Master's, undivided, PhD (doctoral), as well as postgraduate specialist training programmes.
Apply Now!

Before applying, please check and study the
programme description
of your interest. Each description has its specific paragraph about the application process and a link to the
online application platform
. Fill in the online application form, upload the necessary documents and check your mailbox regularly.
For more information
click here.
Why choose us?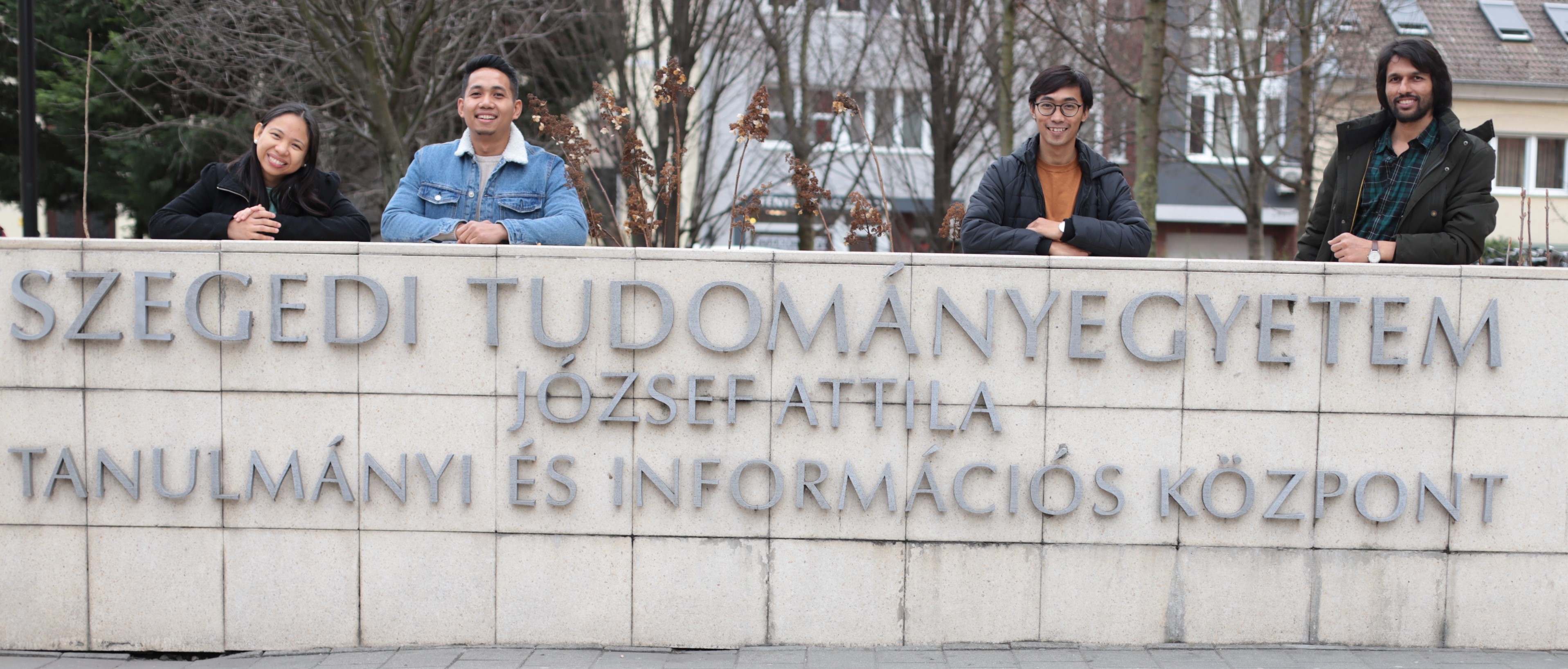 The University of Szeged is one of Hungary's leading and internationally ranked higher education institutions.
SZTE START Scholarship


Do you plan to start your studies in September 2020 at the SZTE? Do you need financial aid to get started? Apply for Start Scholarship 2020. We definitely award outstanding students who have been admitted to the University of Szeged and submitted their application by 30st of April, 2020.

Université Paris-Saclay (France), Ludwig Maximilian University of Munich (Germany), Lund University (Sweden), University of Porto (Portugal) and University of Szeged (Hungary) have created a pilot European University called "European University Alliance for Global Health", inspired by European values and committed to education for global challenges of health and well-being.
For more information
click here.