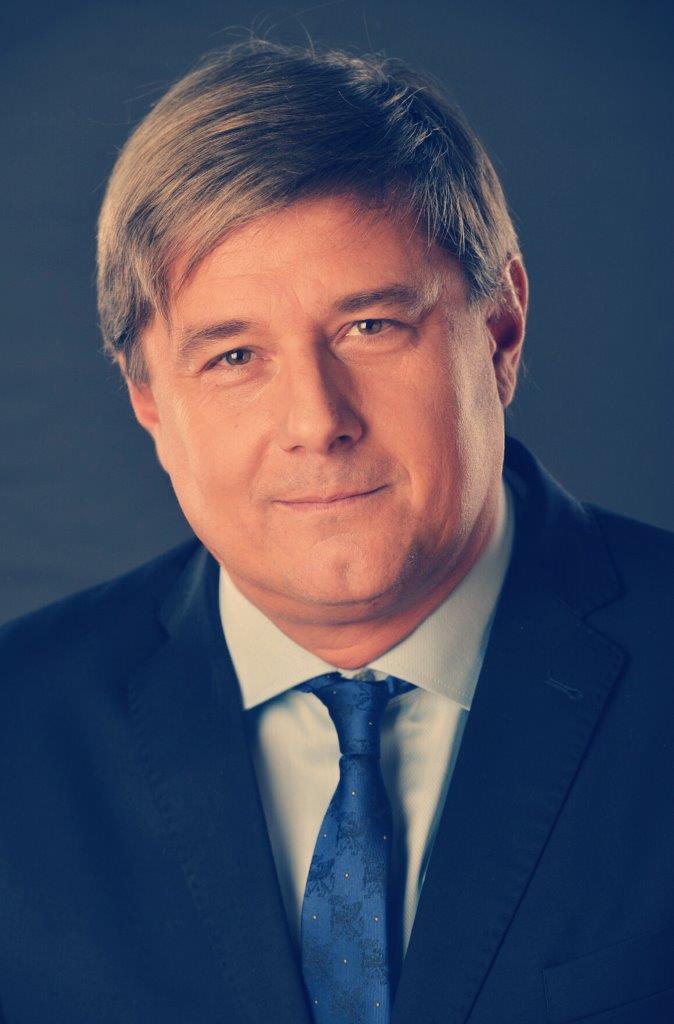 An environment for smart and talented scientific people who can bring new perspectives and experiences in the Hungarian Centre of Excellence for Molecular Medicine.
"University of Szeged is proud to be the member of the Hungarian Centre of Excellence for Molecular Medicine Consortium and host international research group activities in the future. Our mission is to contribute to the international scientific development of molecular medicine-oriented researches immuno-inflammatory diseases, metabolic and cardiovascular diseases, genomic instability and cancer targeting key, highly prevalent ageing-related non-communicable diseases.

Based upon the research and developmental potential of the University, the new generation of researchers will play pivotal role in the success of our international researcher program. The University of Szeged is committed to their excellence by providing advanced core facilities, high-end technologies, international community environment, offering the knowledge development and access to the global scientific network of European Molecular Biology Laboratory (EMBL), Biological Research Centre, Szeged and Semmelweis University.
Prof. Dr. László Rovó
University of Szeged
Rector