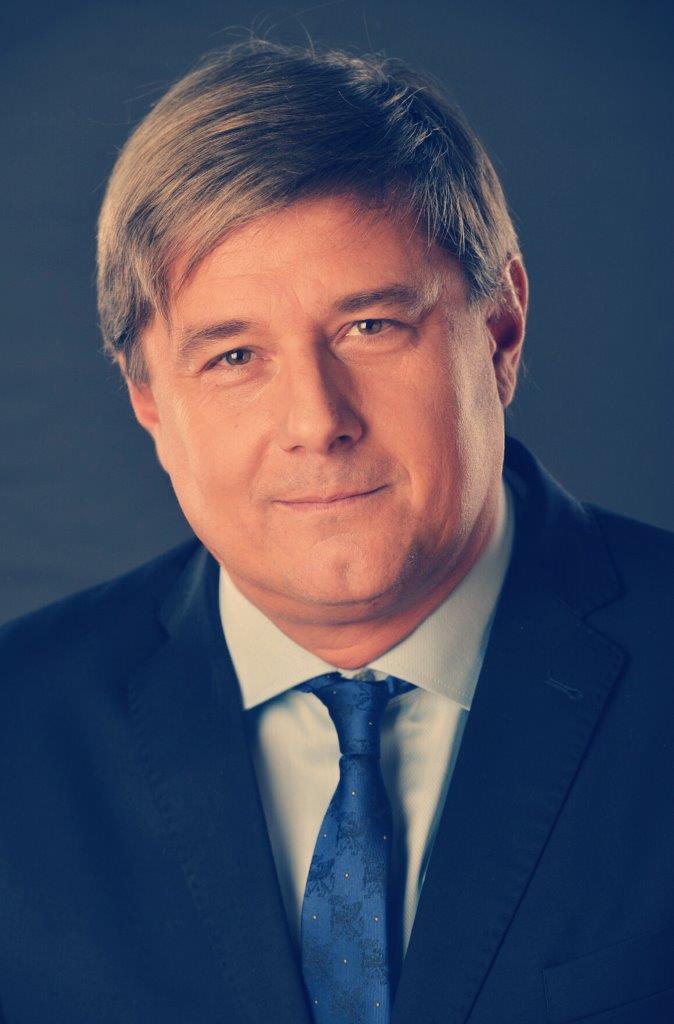 The University of Szeged (Szegedi Tudományegyetem, or also known as SZTE) is a prestigious institution in Hungary, where study fields of all walks of scientific life are represented in 12 faculties and the Teacher Training Centre. The SZTE is one of the largest domestic higher education complexes where about 21,000 university students enrich their knowledge, including more than 4,100 foreign students.
The University's main mission – which is inseparable from education - is to maintain its competitive research university character and to ensure a European-level healing work. Also, the University of Szeged being the biggest institution of the Southern part of the Great Hungarian Plain takes an active role in the social, economic and cultural development of the region.
Our institution performs outstandingly in international rankings: SZTE is one of the top 500 universities of the world.
During our day-to-day work we strive to conform to the ideas of our former rector, Albert Szent-Györgyi, who defined the role of the university in this way: "A University has three main missions. The most ancient calling is to collect, disseminate and enrich human knowledge. The second assignment is to educate scholars and scientists in a small number to pass the baton to. Its most recent and not less noble task is to educate citizens for the homeland who are equipped with the weapons of the spirit. However, our University has a fourth, special vocation too: to be the spiritual centre of the Great Hungarian Plain."
Our intention is to evolve from a regional-level institution into a leading European university. Based upon the research and developmental potential of the University, we seek to meet the educational, research and arts promoting requirements of the 21st century with the development of the teaching hospitals, the establishment of the Science Park around the ELI-ALPS Research Centre and the modernisation of the infrastructure of the Faculty of Arts.
Prof. Dr. László Rovó
University of Szeged
Rector