2018. October 09.
The 2018 Finals of the National agriculturists' Competition of Agrarian Higher Education Institutions was awarded to the students of the Agricultural Faculty of the University of Szeged.
The field was attended by the University of Debrecen, the University of Kaposvár, Pannon University, Szent István University, Széchenyi István University and the University of Szeged, with a total of 11 teams.
The first round of the theoretical and practical competition was organized by the SZTE Faculty of Agriculture in Hódmezővásárhely in spring, while the next round was held in Kaposvár in late September.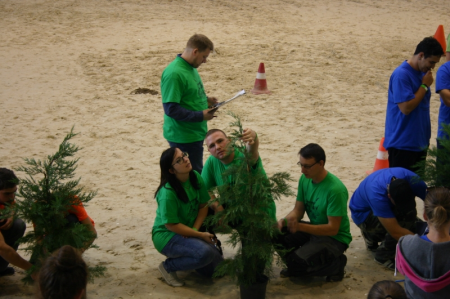 Team No. 1 – Csaba Balogh, Herceg Evelyn and László Papp 4th-year agricultural engineer students – ranked 1st on the basis of the aggregate result and thus won the prize of the Ministry of Agriculture and the opportunity to participate at the EuroTier International Animal Breeding Exhibition in Hanover.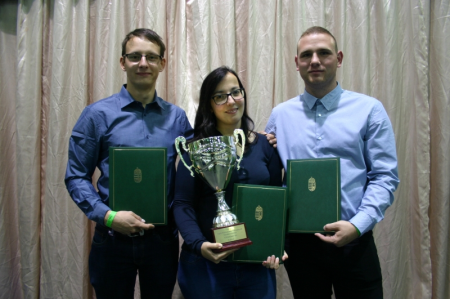 Team No. 2 – Ágnes Jusztin, Nóra Masa, Bertalan Rácz 3rd-year students – ranked in 3rd place. The students were prepared by Dr. Ákos Benk, associate professor.