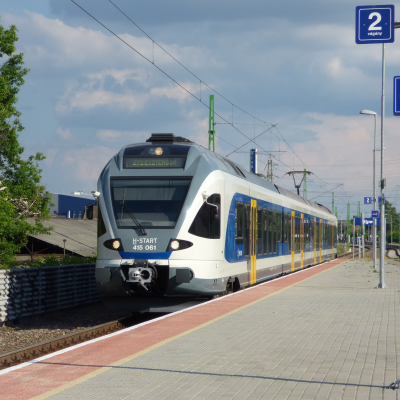 How to get to Szeged
Information on public transport and shuttles.

Szeged is situated in South-East Hungary. It is easily accessible by rail or by road from most major Hungarian cities, including Budapest, which is 175 kilometers away.
Arrival in Hungary
International flights to Hungary land at Budapest Ferenc Liszt International Airport (at terminal 2A from Schengen destinations, and terminal 2B from non-Schengen destinations). The aiport is located 16 km south-east of Budapest city center. For more information about the airport and its services please check their website.
How to get to Szeged from Budapest