2021. April 01.
Hődör Gábor's photographies have already been chosen "best astronomy photo of the month" by National Geographic twice. Besides that, the SZTE alumni has already won several other competitions. His pictures are regularly published and awarded by international photography portals, the Hungarian Astronomical Association and the National Geographic Magazine.
Gábor Hődör has been interested in astronomy since his childhood. Although he has a degree in cultural mediation from the University of Szeged, he had already continuously been developing his photography skills and equipment already back during his university years.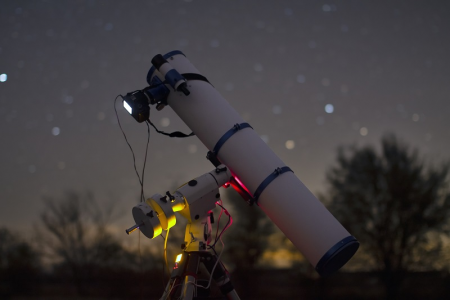 "It has been more than a decade that I bought my very first astronomical telescope, a small, lower quality tool. However, I immediately knew that I wanted to share what I saw through the telescope with others as well" – describes the SZTE alumni the start of his career.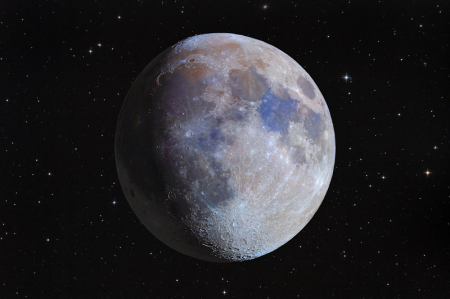 "At the beginning it was really just trial and error, taking pictures with my mobile phone through the telescope, but over time I gradually improved my set of tools to finally have a professional-degree equipment."
"I'll never forget my first, clumsy pictures I showed to my friends about the Orion Nebula and the Andromeda galaxy. Since then, I have come a long way in this hobby. In the meantime, I even took a photography course specifically to improve my astrophotography skills."

Gábor Hődör also created a virtual, interstellar walk. Having taken detailed pictures of every element of the Orion Nebula, it was a natural step forward to present the whole feature in one video. In this film he worked with his photos taken between 2016 and 2020 which were shot by 3 different cameras, 2 telescopes and 3 different lenses.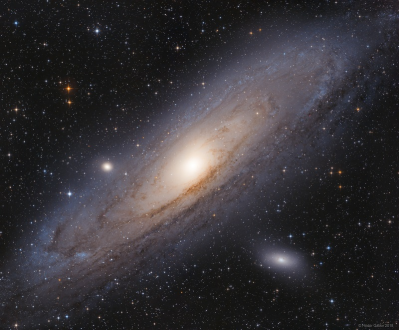 "Right now, the pandemic situation stops me from taking astrophotos, and all I'm left with is upgrading my astronomy equipment, so that the day I can be out there again I'll make even higher quality pictures. You pursue this hobby once most people are asleep. That's when I head out under the starry night sky and start taking pictures, often until the brake of dawn. However, I also have a 3-year-old son so I can't afford to be tired in the morning. It takes a lot of organization, but luckily my family completely supports this out-of-ordinary hobby of mine" – added finally Gábor Hődör.

Fotó: Hődör Gábor