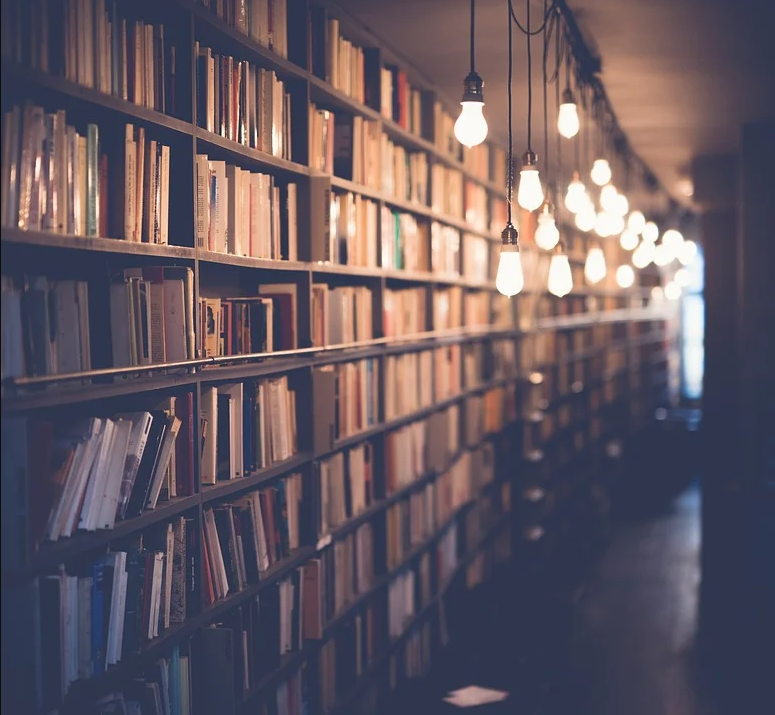 Offered International Programs
Educational Programmes for International Students in English & in other Languages

The application platform differs in color from self-financed students to scholarship holders. Please make sure to submit your application to the relevant platform.

To learn about the relevant platform for you, please visit this website.

Please note that the links in the given list of programs below lead to the self-financed application platform.