Life in Szeged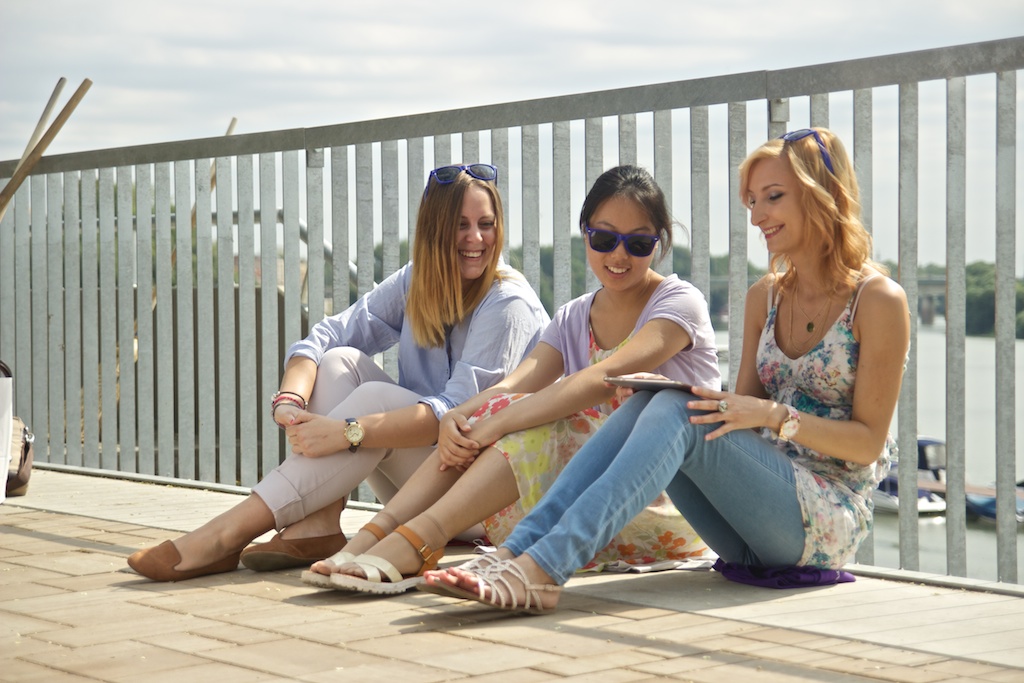 Szeged is the third most populated city in Hungary. It is the economic, scientific and cultural centre of the southern Great Plain region, a Europe Prize Winner City.
Area: 281 km2
Population: 162,621
The second biggest river in Hungary, the Tisza, flows through the city, meeting the River Maros here. The city is located 8 kms (5 miles) from the Serbian border, and 18 kms (11 miles) from the Romanian border. Szeged is a city of County Rank, the seat of Csongrád County and the Szeged District.
Szeged provides favourable urban environment for its inhabitants and visitors alike, thanks to its
high level urban services
favourable housing environment
good transport background
high level education
vivid cultural programmes
tolerant social environment and
a high level of safety.