MTA-SZTE Dermatological Research Group
Principal investigator: Prof Lajos Kemény, MD, DSC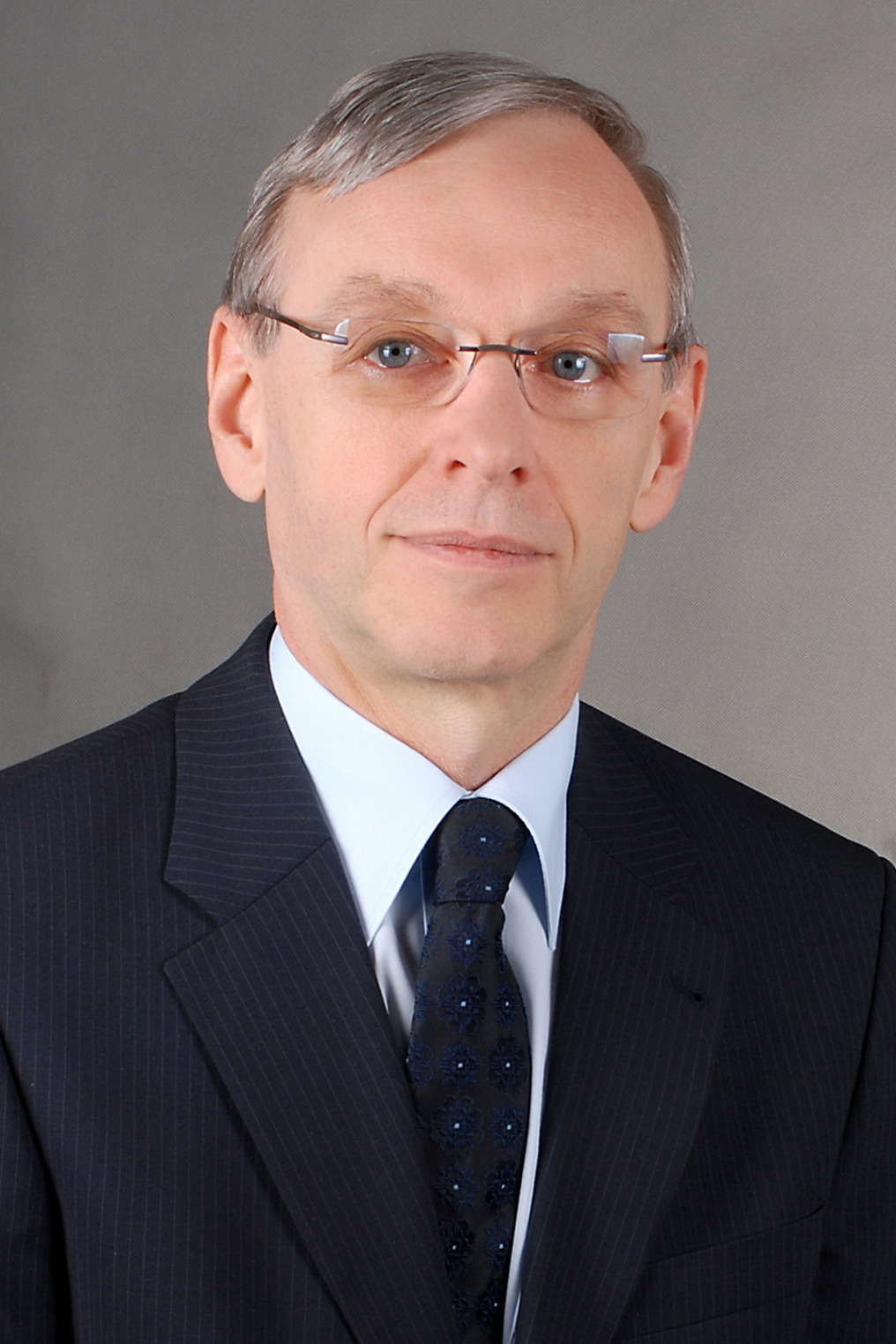 The MTA-SZTE Dermatological Research Group was founded by Professor Dr. Attila Dobozy in 1999. From 2007 the leader of the research group become Prof. Dr. Lajos Kemény. For nearly two decades, members of the research group have been studying the pathogenesis of polygenic, multifactorial diseases. One such disorder is psoriasis, affecting approximately 2% of the Hungarian population. Its pathogenesis is complex, in which an intricate network of individual genetic predisposing factors together with lifestyle and environmental ones play an important role. Therefore our studies, aiming to uncover its exact pathomechanism, are requiring a complex approach. They rely heavily on knowledge accumulated over the last few years based on research results and also clinical experience. We focus on the healthy-looking, non-involved skin of psoriatic patients, which possesses inherent characteristics that make it prone to develop the symptoms.
We also study the complex interaction that exists between our skin and its microbial flora, called the cutaneous microbiome. This specialized microbial community plays a crucial role in the maintenance of the epidermal homeostasis, but it can also contribute to the pathogenesis of different skin diseases. One example is acne vulgaris, a common and well-known inflammatory skin disease of the pilosebaceous follicles.
Recently, we also initiated studies on rare, monogenic diseases exhibiting Mendelian inheritance. We select our research topics based on the needs of the day-to-day clinical work and identify pathogenic mutations of patients attending the Department of Dermatology and Allergology at the University of Szeged. The practical significance of these studies is enormous: it provides a basis for genetic counseling, family planning and the use of personalized therapeutic modalities in the affected families.